Little Rock's Local Color!
Little Rock is located on the Arkansas River with North Little Rock located just on the other side. Put together, the two cities roughly equal the population of Richmond, Virginia. Probably the most important historical site here is Central High School, where in 1957 Governor Orval Faubus tried to block the court-ordered admission of the "Little Rock Nine." One sad note here was that Daisy Bates died while we were in town, and lay in state at the Arkansas Statehouse as we flew from Little Rock to Dayton.
Little Rock is best known as the last town of residence for President Bill Clinton. It's also the home of most of his woes. Arkansas is known for its political corruption and the Clintons are actually lightweights. While we were in Little Rock, a prominent state senator was convicted of tax evasion (and faces future racketeering charges) in real estate dealings involving all five of the city's skyscrapers. Even the city government is in hot water for redirecting federal grant money away from its intended purposes. Republicans, don't laugh too hard. The current governor is trying to explain away the use of his mansion fund for the purchase of things like pantyhose. He says that he uses this fund just like the governors before him--but those governors were Bill Clinton and Jim Guy Tucker...
Another colorful item here are the downtown restaurants. Most close at 2pm, and a number of them are in cafeteria format. Prize-winning among these is the Lucky 7 Diner, right across the street from our apartments. These guys open at 10am and close at 2pm every day. It's cafeteria style, with only three or four main courses to choose from. If they run out of food before 2pm, they just close early. I think I'd like to own this business...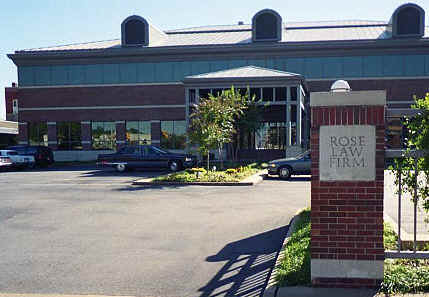 Former Workplace of Hillary Clinton, Webster Hubbell and Vincent Foster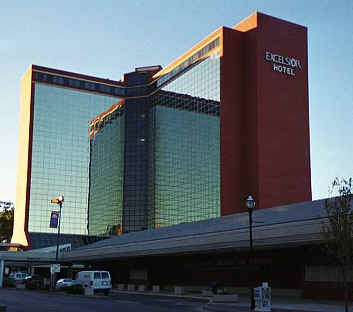 Where Bill Clinton met Paula Jones

Madison Guaranty: Where Whitewater all started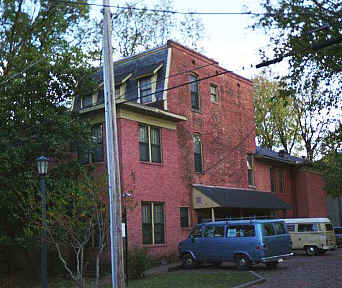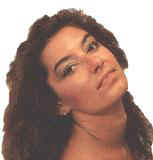 World famous rock groupie "Sweet Sweet Connie" lived right here in our neighborhood from 1982-1997
Back to Living in Little Rock Back to Living On the Road Back to Blackbirds' Tour