Allen Cole's Website
Now scheduling lessons for Summer 2009! : Current Schedule
Spring 2009 Lesson Schedule Housesitting/Pet Sitting Student News/All-District Results
Play Along with the Kenny G. Christmas Albums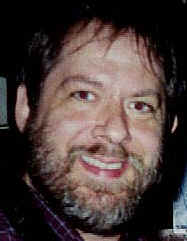 Welcome to my website. I'm a musician working in the Richmond, Virginia area and the bulk of this site is intended as a resource for school band musicians and their parents. The information presented here is intended to help kids broaden their abilities (particularly in the 'jamming' skills) and parents to become more savvy consumers and boosters. We also try to keep a few special things for those of you who play the clarinet.
Band Students: If you are interested in playing rock, jazz, or other pop music, you came to the right place! Check out some of my links to pop groups who use brass and woodwind instruments. Then enter the JAM SCHOOL and begin training yourself for real-world adventures.
Parents: Visit the Consumer Pages for inside info on good and bad buys in the murky world of music merchandise.
Everyone: Join me on the road as I tour the US and Europe with the musical Blackbirds of Broadway during the Fall and Winter of 1999.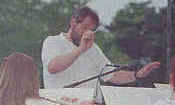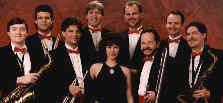 Personal & Introductory Pages
My Own Experiences Learning Music
Professional Services
Clarinet Program for Home Schoolers
Services as a Clarinet/Sax/Flute Player
Educational Areas
Jam School! - Learn to play and write your own music by ear
Master Theory - online help & hints
What Band Students Can Learn from Guitar Players (& vice-versa)
What Guitar and other rhythm players should know about band instruments
Profiles of Musicians that You Should Know (under construction)
Blackbirds of Broadway Tour - my 1999 romp through the US & Europe. Click that mouse for a taste of life on the road!
My Private Students
School Year Lesson Schedule & Dates
Summer Lesson Schedule & Dates
Helpful Links for Students & Parents
Student Instruction Sheets & Exercises Available for Download
Briefing for All-District Auditions 12/8/01
Links (under construction)